Welcome to the homepage of dragonballz: The Butouden

this homepage used to be a boring message baord rpg,
wel we found out making a mud out of it is way cooler.
So that's what we have done, we made a mud out of this rpg.
For the ones that do not know what a mud is, check the "What is a MUD" section.
Ok so what do you think of the new lay out of this page?
You like it?
Wel if you don't, you suck :) j/k.
it might not be in dbz style but it looks good,
kinda proffesional huh?
down here, the links of this page wil be displayed, click on one of them to go.
I'm trying to put on a direct link to the mud.
But I advice you, download zmud or gmud, I've put them on this page so you can download it without having to search the whole wide web (www heh).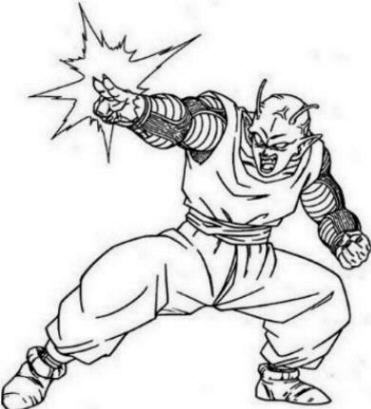 as you all know there are 2 imms at the moment,
one of them is piccolo, that is me.
the other one is I don't know if he wil update this site.
but as long as I update it, my picture wil be on.

What's New?
ok, the mud isn't on yet, we haven't found a server YET.
but I wil keep you noticed about attacks, moves, races and other cool stuff.